INTRODUCTION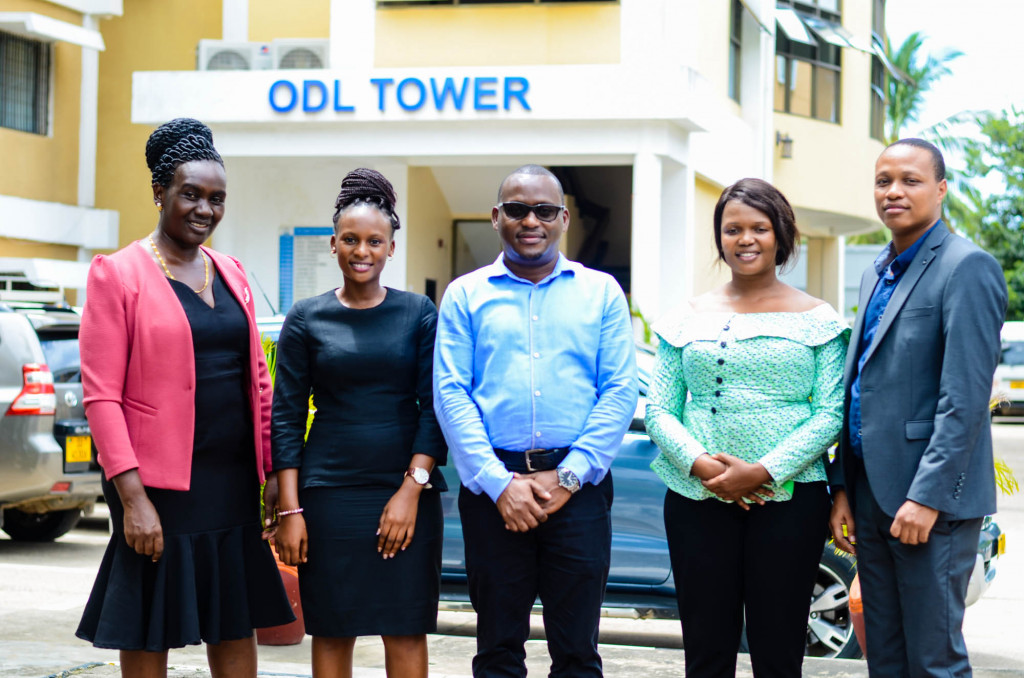 The Directorate of Internationalization and Convocation (DICU) was established by the University Council in July 2018.It is under the office of the Vice Chancellor (VC). The new Directorate does not work on its own to accomplish its tasks. It deals with various offices within the University.
The Directorate is dealing with foreign admissions at all levels and coordinating other activities such as marketing OUT programmes outside Tanzania, facilitating examination matters with foreign students, initiating collaborations with local and international institutions just to mention a few.
The core functions of the directorate among others is to oversee the University activities carried out internationally. The office is also responsible for maintenance of a positive relationship and a sense of mutual connection between between OUT and other sister institutions and strive to increase enrollment of international students and retain the existing ones. Consequently, the Directorate is obliged to ensure that the opportunities emanating from the core activities of the University such as research, consultancy and teaching are effectively exploited. Furthermore, the office is required by the University rolling strategic plan to improve the marketing strategies with our embassies and our sister institutions abroad in order to attract potential applicants as many as possible. The office is also responsible for regular review of the Memorandums of Association (MoU's) and Service Level Agreements (SLA) and establish new collaborations locally and abroad.