Department Links and Alumni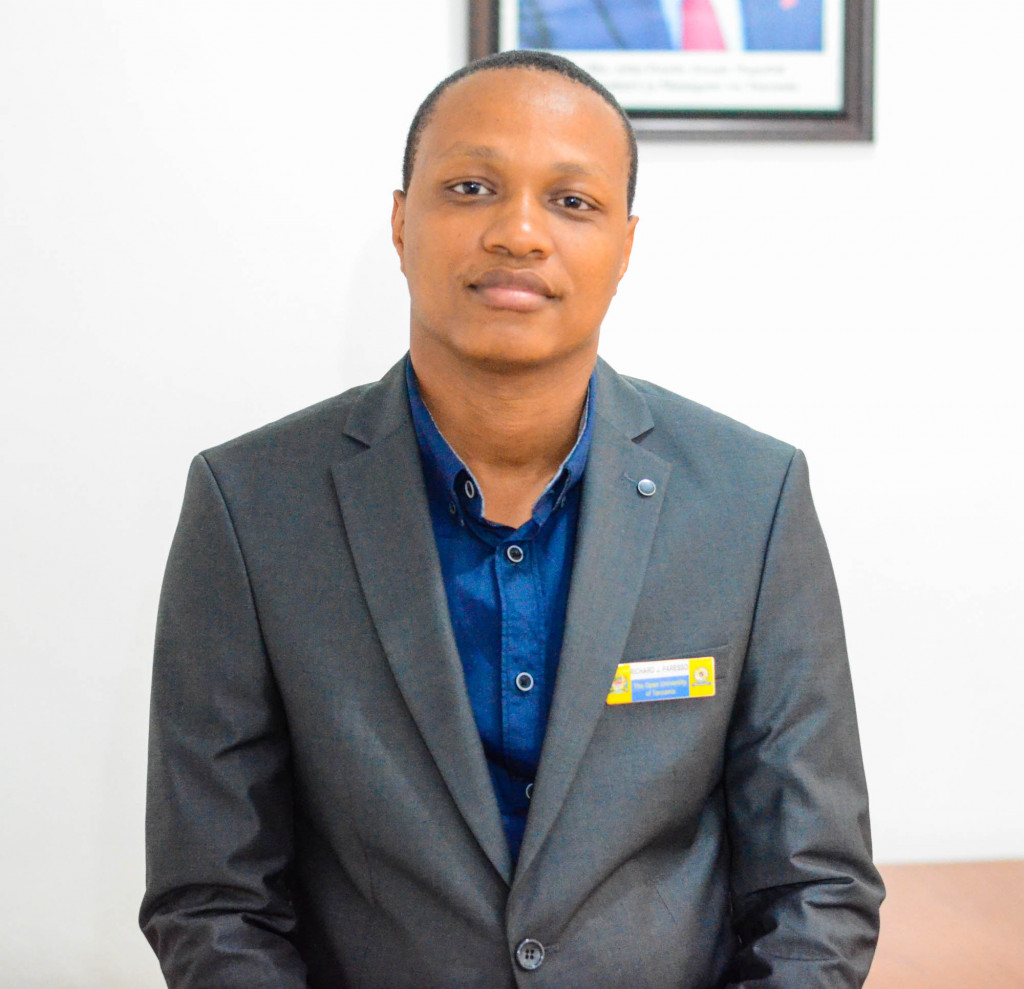 The department of Links and Alumni has two sections dealing with links and Alumni. It connects the University with local and international institutions/organisations. Basically, it is responsible for overseeing both local and international links, prepare MoUs and SLAs and ensure implementation of all MoUs and SLAs which have been signed with various institutions. It also exploit opportunities emanated from the established agreements and inform the University management about these opportunities. This department also receives International delegates/students and conduct an online meetings with key stakeholders in sister institutions and other partners across the globe. It coordinates Students/Staff exchange programmes, scholarships for students and staff to pursue further studies within and outside the country.
The Directorate has a unit responsible for Alumni. It links the university with its alumni by communicating information about events, developments and changes that are happening at the University. Currently, the Directorate has some strategies in place to improve the functions of this unit. The Directorate has designed an Alumni portal in the University Website where OUT Alumni are able to update their information and suggest better ways to improve university operations.
The department is also coordinating an Alumni Association across the University. The Alumni Association at OUT is headed by Hon. Almas Maige an MP for……An Alumni Association at the Open University of Tanzania is strongly supported by contributions from both academic and administrative staff. The involvement of alumni in the University operations and its development is improving on an annual basis. OUT has many potential alumnus who are working in various sectors are very proud on the progress of their University.
Mr. Richard Paresso, HoD Department Links and Alumni